About Us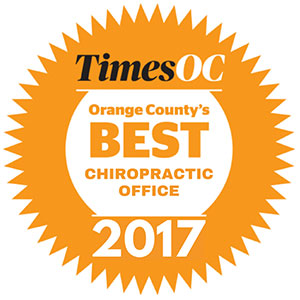 Priestley Family Chiropractic has served the Newport Beach and Corona Del Mar areas since 1980. Our mission is to educate check and adjust as many families as possible to optimal health through natural chiropractic care. The purpose of our welcoming, helpful team is to provide the best chiropractic care to all, in an ethical, moral and professional environment. Through education and services, we seek to create a happier, healthier and more productive world.
Improving Our Community's Health
Dr. Kevin Priestley enjoys getting out into the community to teach people about the many solutions chiropractic can offer. Not only can chiropractic help with problems such as back pain, neck pain and headaches but it can help you achieve a better functioning nervous system and a lifetime of optimal health. Our patients see incredible results!
Living a Better Life, Together
We are a practice for families and people of all ages. In the beginning, you may hope to get out of pain. As we help you achieve your initial goals, we hope to teach you about benefiting from a lifestyle of wellness. Many children have regular checkups after their parents have come in and seen their health issues successfully resolved. Your entire family can get better and stay better in the future.
On-site digital X-rays allow us to understand the full picture of your health. We're an insurance-friendly office and are happy to check your benefits for you. Contact us today to get started!

---
Priestley Family Chiropractic | (949) 640-7030