Experience Relief From Neck Pain With Expert Chiropractic Care
Priestley Family Chiropractic – Successfully Treating Neck Pain Like Yours Since 1980
$100 New Patient Special Offer
If you're in need of neck pain relief, take advantage of this valuable offer!
This $100 promotion includes:
A consultation
A thorough chiropractic examination of your spine and nervous system
Any necessary X-rays
A report of the doctor's findings
Imagine your life without neck pain. Contact us now (949) 640-7030
At Priestley Family Chiropractic, we offer the most effective techniques to end your neck pain. Whether you're experiencing chronic neck pain, acute issues, whiplash, shoulder pain or other symptoms, Dr Priestley will address your concern and get you on the path to a healthy life.
Our patients see incredible results!
We accept medical insurance, offer same day appointments and make your care affordable, so it's easy for you to get out of pain quickly.
Are you ready to start living your life pain-free? Take advantage of our $100 new patient offer!
Call (949) 640-7030

Experience Lasting Relief From Neck Pain With Expert Chiropractic Care
Are you suffering from any of the following symptoms?
Neck pain

Shoulder pain

Stiff neck

Whiplash

Chronic pain

Headaches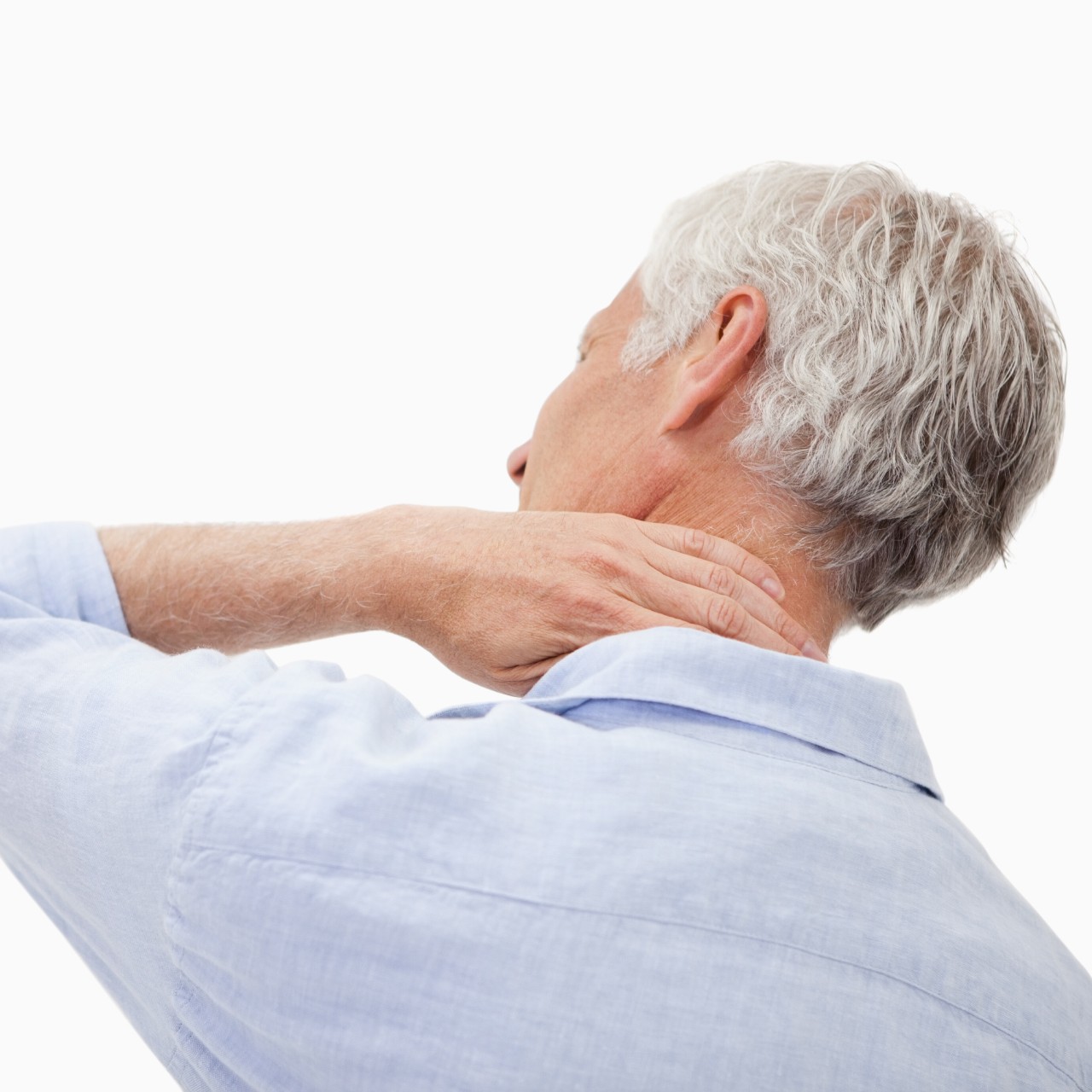 Quality chiropractic care can relieve you of your neck pain and get you back to living your life
Take advantage of our new patient special offer.
Call (949) 640-7030 today!

See The Chiropractor That Can End Your Neck Pain
Call Us Now (949) 640-7030

Experienced Chiropractor In Newport Beach, Also Serving Costa Mesa & Laguna Beach.