Top Rated Newport Beach Chiropractor
Feel Your Best At Priestley Family Chiropractic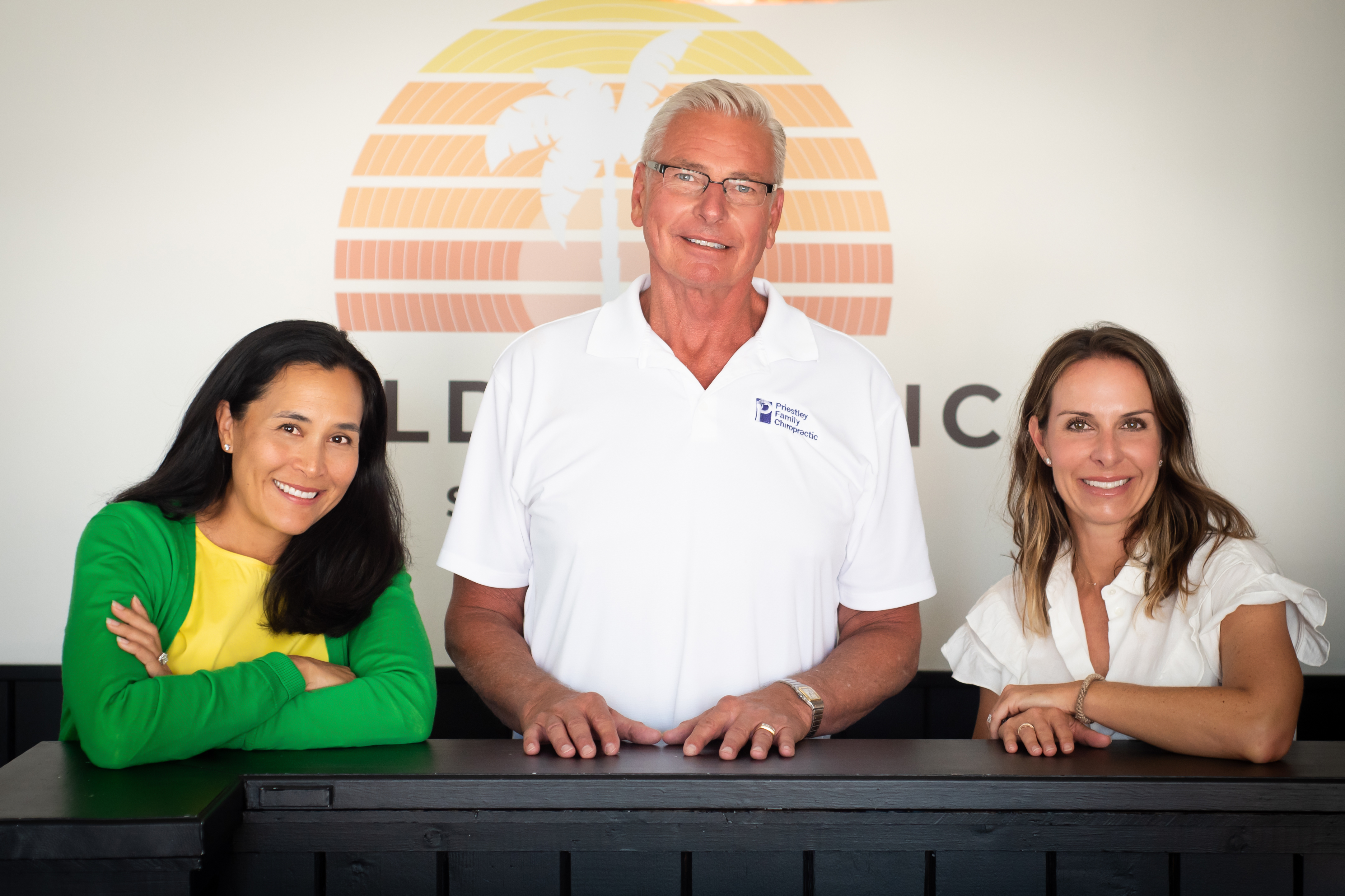 At Priestley Family Chiropractic, we offer the most effective techniques to help you feel better quickly. Our family-based wellness practice helps children and adults alike. We have been helping Newport Beach and Corona Del Mar areas families since 1980, and we can help you too.
Not only can customized chiropractic care address acute problems such as back pain, neck pain, and headaches, but it can also help you achieve a better functioning nervous system and a lifetime of optimal health.
Contact us today for your FREE consultation!
Call (949) 640-7030 or book your appointment online.

See What Our Patients Have To Say
Love this place, all the staff is friendly and always there to greet you with a smile. Dr. P is amazing, when I thought I would live with my neck, back hurting always…. He assured me he could help, I no longer have neck pain and my back is feeling better too. My kids now go to him for fine tuning! They love the visits and say they feel much better after leaving.

Always a great experience. Dr. P is always attentive and to the individual need of each person. Also the follow up after treatment is way up and beyond. What is required. Thank you Dr. P

Every time I'm adjusted I experience wonderful things. I feel great from head to toe.

Thank you, Dr. Priestley! The staff and everyone here is awesome!

Dr. Priestley is the best. I had excruciating neck pain, had seen another chiropractor and no relief. One visit with Dr. Priestley and I'm already feeling better. He does a full diagnostic, no guess work, and knows exactly what to do for each patient.

I love the Priestley Family Chiropractic. The staff are amazing and treat everyone so so well ,

Dr. Priestly and his staff are the best!! Dr. Priestly genuinely cares about his patients. He is dedicated to helping, curing and establishing relationships with all of his clients. The staff is so accommodating, cheerful and thoughtful. They all take pride in making each patient feel special and valued.

The best chiropractor I've been to, ever

Dr. Priestley is awesome! So friendly! He gives you a lot of information about what's happening with your body and alignment and adjusts you quick and correct every time. He also holds these informative clinics regularly and they're good to get further information about how to be preventative. Thanks Dr. P!!

Dr. Kevin Priestly is a great chiropractor and a great guy. He has helped me with a variety of painful conditions. I am a former Division 1 football player and have plenty of issues for Dr. Priestly to address. He has helped me stay active, play golf etc. Highly recommended. Thank you, Priestly Family Chiropractic.

Dr. Priestley is a knowledgeable, caring and amazing doctor. He sees my family weekly and ALWAYS listens to All my concerns. My 10 year old son has been under his care and is now able to concentrate at school. His entire staff is fabulous and understanding! I'm so blessed to have found Dr. Priestley.

Everyone was extremely nice and helpful. The doctor explained everything he was doing and why: and I felt great after my appointment. Bryauna made the process so easy and comfortable. I would highly recommend scheduling an appointment and I will be booking another one for myself!

Dr. Priestly is the absolute BEST! Don't waste time looking for another Doctor! He cares and is incredibly knowledgeable! I would recommend everyone to see Dr Priestly. I have been a patient for many years and I refuse to go to anyone else. When you find the best, embrace it and take advantage of it.

The headaches are gone and I can't believe it! I should have come more often.

I have been a patient for many years and highly recommend it to anyone. The staff really cares. And Dr Priestley is truly the best!

Experience Lasting Pain Relief With Expert Chiropractic Care
Are you suffering from any of the following symptoms?
Back pain

Neck pain

Chronic pain

Sciatica

Headaches

Migraines
We can address your pain today!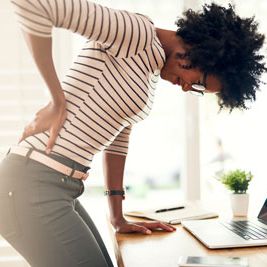 Book Your $50 New Patient Special Offer Now!

Newport Beach's 5 Star Chiropractor
Call Us Now (949) 640-7030

Family Chiropractor Serving Newport Beach, Costa Mesa & Laguna Beach