Let Us Take Good Care Of Your Family
Gentle Chiropractic Care For Your Babies and Children
If your baby won't stop crying, you're looking for a natural way to prevent constant ear infections, or you simply want help your child start out life on a path to wellness, we are here for you.
Dr. Priestley has trained with the International Chiropractic Pediatric Association and has taken over 200 hours of postgraduate courses in pregnancy and pediatric chiropractic, helping your child grow and thrive.
Learn more about your options.
Call us today (949) 640-7030
A Pediatric Chiropractor You Can Trust
Pediatric chiropractic adjustments facilitate optimal nervous system function, contributing to the overall health of your child in amazing ways. At Priestley Family Chiropractic, we are specially trained to help your child have a healthy, balanced life. We work with insurance companies, making it easy to get your child on the path to life-long wellness.
Help Your Child The Natural Way
There are plenty of common childhood conditions that can be impacted by chiropractic care. Chiropractic treatments have been shown to help in profound ways by treating these childhood ailments and enhancing their general health. Some of these conditions include:
Ear Infections
Common Cold
Colic
Constipation
Scoliosis
Bed Wetting
Breastfeeding Difficulties
Birthing Trauma
Growing Pains
Sports Injuries (like Little League Elbow)
If your child is suffering, let us help you.
Call today to learn more
(949) 640-7030

$50 New Patient Special Offer
If you're in pain, take advantage of this valuable offer!
This $50 promotion includes:
- A consultation
– A thorough chiropractic examination of your spine and nervous system
– Any necessary X-rays
– A report of the doctor's findings
Imagine Your Life Without Pain. Contact Us Today (949) 640-7030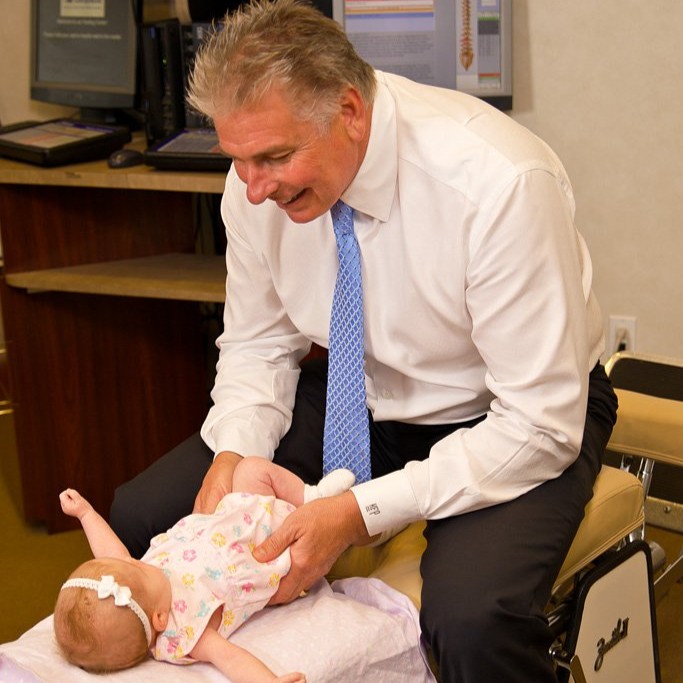 Natural Care For Your Infant & Child
Call Us Now! (949) 640-7030

Pediactric Chiropractor Serving Newport Beach, Costa Mesa & Laguna Beach.