Pregnancy Chiropractic for Newport Beach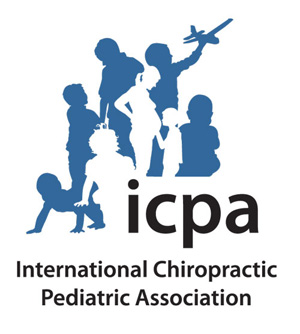 Pregnancy is an exciting time full of changes. Priestley Family Chiropractic is here to support you from the time you to conceive all the way to a healthy delivery. Dr. Priestley has trained with the International Chiropractic Pediatric Association and taken over 200 hours of postgraduate courses in pediatrics and pregnancy, helping you up until the birth of your baby as well as post-natal care. We also have the expertise needed to care for your new bundle of joy.
Achieving a Comfortable Pregnancy
More and more, expecting moms see the benefits of chiropractic care. They're often referred to us by doulas, acupuncturists, midwives and other practitioners. We help pregnant moms live pain-free and offer the Webster Technique to assist in making sure your pelvis is aligned. This method allows your baby to move properly without intrauterine constraint. When your body has proper nerve flow, the baby can grow and develop properly along with expedite the birthing process.
We may see you more frequently toward the end of your pregnancy. Our recommendations will be based on your goals, customizing our care to you.
Giving the Gift of Health
Once your baby arrives, we offer a complimentary check-up as our gift to moms that our actively under chiropractic care. Though the medical doctor may weigh and measure your child, they don't tend to perform any neurological testing to check the nerve system and make sure it is functioning properly. The birthing process can cause malformations in the cranium, and we can ensure the head is symmetrical so that the brain can develop properly. We'll also test their reflexes and check their alignment from head to toe.
Examinations for newborn babies are different than those for adults. We've spent time training how to evaluate the needs of infants and children, understanding how to gently adjust them. Moms need to be checked after the stressful birth process, too, and we may take digital X-rays to better evaluate your condition when necessary.
Positioning You and Baby for Better Function
We'll even talk to you about the best breastfeeding or bottle feeding positions to make sure your spine isn't taking wear and tear from improper posture. Other recommendations and advice will be discussed, such as the best technique to change the baby's diaper so that you don't pull on their legs, causing unwanted stress on their spine and nerve system. We want to help prevent any misalignments that can affect you or your child, allowing you to both enjoy optimal health.
Contact us today with any questions you may have, or to book your time with our natural health experts!
---
Pregnancy & Pediatric Chiropractic for Newport Beach Moms and Babies
Priestley Family Chiropractic | (949) 640-7030