Pregnancy Chiropractors in Newport Beach
Positioning You And Your Baby For A Healthy Delivery
Pregnancy is an exciting time full of changes, and it may be one of the best times to receive chiropractic care. With so many changes happening in your body, misalignments are common and put stress and pain on both the mother and the baby. Chiropractic care is a natural and safe way to help your body adjust to these changes. At Priestley Family Chiropractic, we are specially trained to support you from the time you conceive all the way to a healthy delivery.
To learn more about chiropractic care and your pregnancy call us today!
(949) 640-7030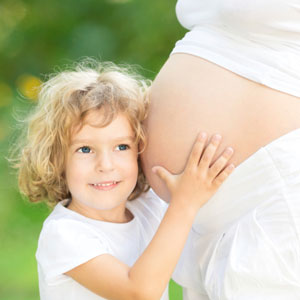 Achieving A Comfortable Pregnancy
More and more, expecting moms see the benefits of chiropractic care. We help pregnant moms live pain-free and offer the Webster Technique to assist in making sure your pelvis is aligned. Potential benefits of chiropractic care during pregnancy also include:
Controlling Nausea Symptoms
Relieving Back, Neck And Joint Pain
Controlling Pregnancy-Induced Carpal Tunnel
Reduced Labor And Delivery Times
Safer Deliveries
Specialized PreNatal Training
Dr. Priestley has trained with the International Chiropractic Pediatric Association and have each taken over 200 hours of postgraduate courses in pregnancy and pediatric chiropractic, helping you through your pregnancy and care for both mom and baby. If your pregnancy is causing you discomfort, you are seeking a natural solution for morning sickness, or you simply want to get started on the path wellness, we are here for you. Contact us today!


Pregnancy Chiropractor Serving Newport Beach, Costa Mesa & Laguna Beach.