Priestley Family Chiropractic Workshops & Classes
Priestley Family Chiropractic's Foundation Workshop
Join us to learn how to have correct posture, sit and stand properly, and have a better night's sleep.  Discover all the things that might contribute to the stress on your spine and cause health concerns.  Due to COVID-19 we are no longer holding workshops in the office. You can find a video of our full Foundation Workshop here: https://www.facebook.com/162179243842784/videos/1507948302599198
Contact us today to learn more!
Weekly Breastfeeding and Postpartum Support Group
Breastfeeding is the best for your newborn – but some mothers cannot breastfeed and others do not want to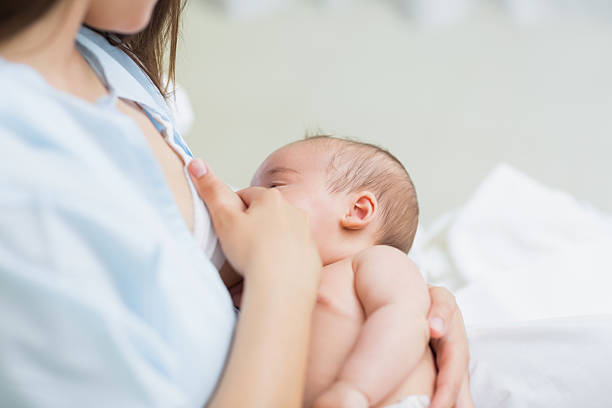 . We help all mothers better take care of their newborn babies!
Bring your baby to these special groups to share and learn in a friendly supportive atmosphere. Discussions are facilitated by lactation consultants and broach many topics including postpartum adjustment, feeding, burping, sleeping, gas and colic, normal newborn behavior, soothing fussy babies and breastfeeding.
Expectant mothers are encouraged to attend prior to giving birth. This is a complimentary breastfeeding and postpartum support group for Orange County moms to meet each other and get all of their questions answered by a lactation specialist.
Megan Masler of OC Lactation Station | Facebook |
Discover more! Join us for a complimentary class.
Bradley Method® Classes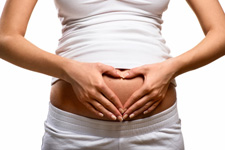 Please contact our office for next available start date at (949) 640-7030.
Bradley Method® teaches natural childbirth and views birth as a natural process. It is our belief that most women with proper education, preparation, and the help of a loving and supportive coach can be taught to give birth naturally. The Bradley Method® is a system of natural labor techniques in which a woman and her coach play an active part. It is a simple method of increasing self-awareness, teaching a woman how to deal with the stress of labor by tuning in to her own body. The Bradley Method® encourages mothers to trust their bodies using natural breathing, relaxation, nutrition, exercise, and education.
Meredith Chase Bradley Method® Instructor of Grow Well Holistic| Facebook | Instagram |
Classes are small so register today!
---
Priestley Family Chiropractic | (949) 640-7030